Water patrol services
Water patrol has multiple responsibilities on over 100 lakes and rivers in the county:
Search and rescue
Buoying and marking
Removing hazards to water navigation
Patrolling the county's lakes and rivers during boating season and in winter
Educating the public about water and ice safety
Investigating watercraft and water-related accidents and drownings
See announcements on wake restrictions, ice conditions, contaminations, or other water-related news on Facebook or Twitter.
To report unsafe boating activity
Urgent complaints: call 911.
Non-urgent complaints: call water patrol at 612-596-9880.
To report boat or equipment theft
Call 911 or water patrol at 612-596-9880.
Boat launch and parking near water patrol headquarters
The public boat launch shares the same parking lot as the water patrol office in Spring Park. There are 7 parking spots.
Overflow parking is at the Hennepin County public works building. Drive east on Shoreline Drive and take a left onto Del Otero Road.
Water level advisories
To find out if any lake is under a high or low water advisory, contact the city that the lake is in.
For Lake Minnetonka, contact the Lake Minnetonka Conservation District.
Ice out
Ice out happens when a lake is completely free of ice. It's the unofficial start of boating season.
What to do if your boat is stuck or stalled
We encourage you to contact the nearest marina or boat towing company.
Public boat launches on Lake Minnetonka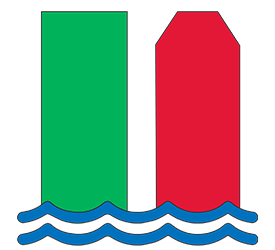 Channel is between green and red markers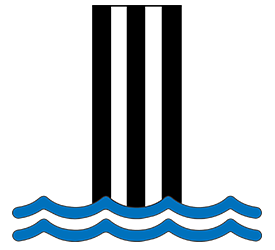 Do not pass between buoy and shore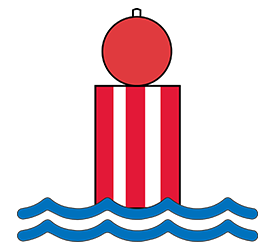 Mid-channel pass close on either side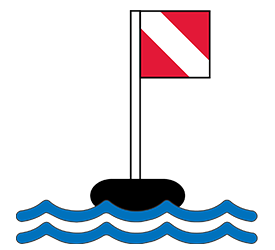 Diver below stay 150 feet away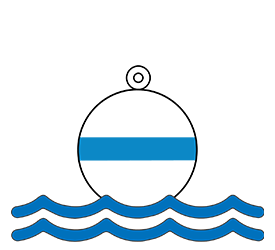 Mooring buoy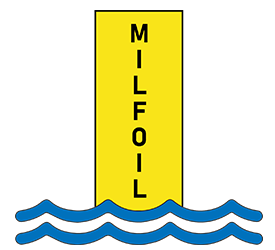 Milfoil area boats keep out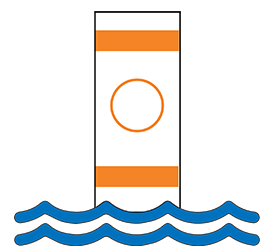 Controlled area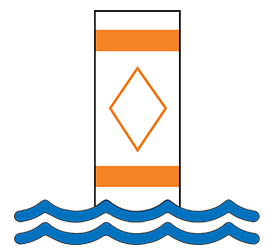 Danger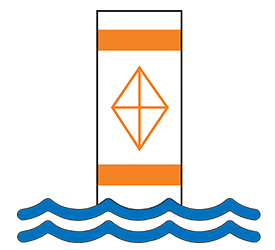 Boats keep out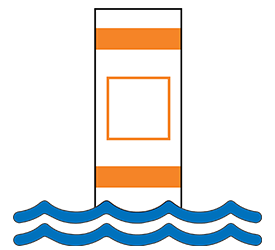 Information